Welcome to a great week!
RISE Youth of the Week is Zim Ugochukwu, a Nigerian-American Entrepreneur.
Zim Ugochukwu, 27, is the Founder of Travel Noire, —a digital platform that has become the ultimate guide for the unconventional Black traveler. Ugochukwu launched TravelNoire.com in 2013 after struggling to find images of young black travelers like herself on Instagram.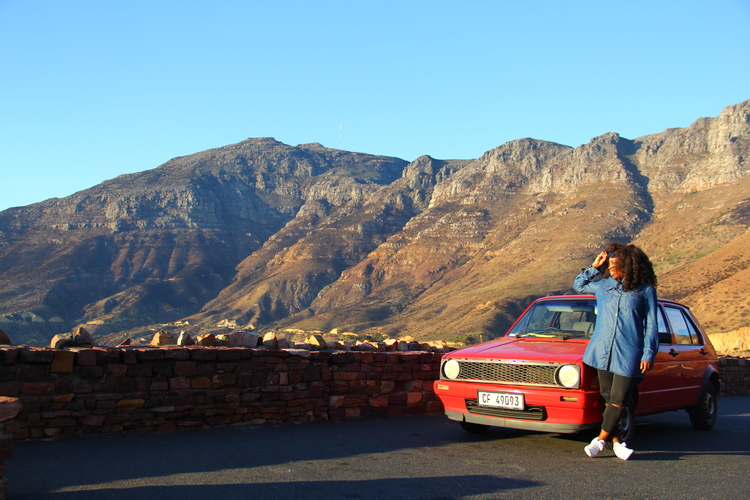 Zim Ugochukwu was born born in Mankato, Minnesota to two Nigerian immigrants. She attended the University of North Carolina at Greensboro where she majored in biology with a minor in political science and sociology.
Her entrepreneurship journey started when one of her political science course requirements, was to choose an internship with the political campaign for Barack Obama or John McCain. She got on the Obama campaign train and the experience opened her eyes to what it means to be a young person and be engaged. After graduation, she was accepted into the Henry Luce Fellowship program, where she worked with an International organization to help teach social entrepreneurs in Asia.
While traveling, Zim received a lot of questions regarding expenses, race relations etc., and she started to think about how she could reframe the images of African Americans traveling. How could she get young African-American people to live unconventionally and think differently? Zim's trip to India was where the idea for Travel Noire started as she saw people like her, doing something she once thought was unattainable.
Her website now boasts a highly engaged social media presence with more than 180,000 Instagram followers, tools and tips to make traveling easier and a weekly online travel show, Travel Noire TV. From dreaming up a new destination to planning how to get there, to maximizing your experience while there, Travel Noire is creating a suite of products to help consumers travel better, farther and cheaper than ever before! In a relatively short amount of time. Ugochukwu is at the forefront of what is being called the Black Travel Movement.
In her previous life, she was an activist, genetic researcher & Henry Luce Scholar, and currently uses the skills that she gained in the corporate world to lead an audience in the tens of thousands, on a mission to verbally and visually obliterate stereotypes about black travel. She was named one of Glamour Magazine's "20 Amazing Young Women Changing the World" and has been featured in the Huffington Post, Ebony, New York Times, The Nation, Black Enterprise and most recently Forbe's 30 under 30! Zim's talents and experiences allow her to see the bigger picture and implement projects that not only spark creativity, but encourage people to live life beyond their borders.
Zim Udochukwu is also an avid photographer, visual storyteller, classically trained pianist, junk foodie, vegetarian, and occasional building climber.
Follow her on twitter – @zimism, @travelnoire
Follow her on Instagram – @travelnoire
---
---
RISE NETWORKS
RISE Networks is a Leading Social Enterprise with a deliberate interest and passion for Youth and Education Development facilitated by Innovation and Technology in Africa. Wish to see your Articles / Opinions Published on Rise Networks Website? Send them to info@risenetworks.org.
Follow us on Twitter at @risenetworks and Facebook at facebook.com/RISEGROUP
---
---